EdPowerment's Board is an active management team whose training and experience uniquely qualify them to address the needs of the full learning spectrum. Moira travels to Tanzania several times each year and when in the U.S. she skypes with students and staff.  Jillian and Kerri both have spent extended periods of time in Tanzania, while fellow Board members, Cocoa McGovern and Stacy Lauren, travel to Tanzania annually to strengthen our programs, support the Center's staff and motivate students.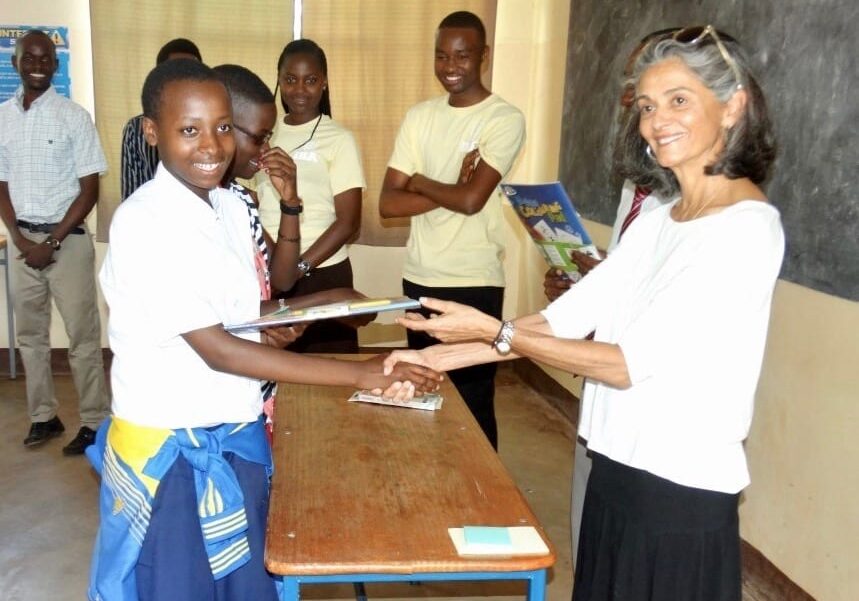 President & Founder
Moira Madonia devotes her energies to steering the programming, administrative and fundraising tasks that propel EdPowerment. As a businesswoman turned high school teacher, she believes that the best means to help others is through education. Her BA in English and history, Certification in Secondary School Education and Masters in Global Management all come into play as she works on all things EdPowerment. The mother of three adult children and grandmother of four boys, she takes great satisfaction from building the relationships, programs and systems that can advance students, teachers, and locals in this Tanzanian community. 
Vice-President
Kerri Gilbert has been vital to EdPowerment since its start. A special education teacher and learning behavioral specialist with an MA in Curriculum and Instruction, Kerri led Connects Autism Tanzania's (CAT's) groundbreaking advocacy, while coaching KIWOCE's staff in active and differential teaching strategies. In 2014-2015 she oversaw the installation of Internet and agricultural projects at Kilimahewa funded by a Rotary Global Grant that she secured. After leading another education-based project in Tanzania, she has resumed her career in the U.S. as an Instructional Coach in Illinois.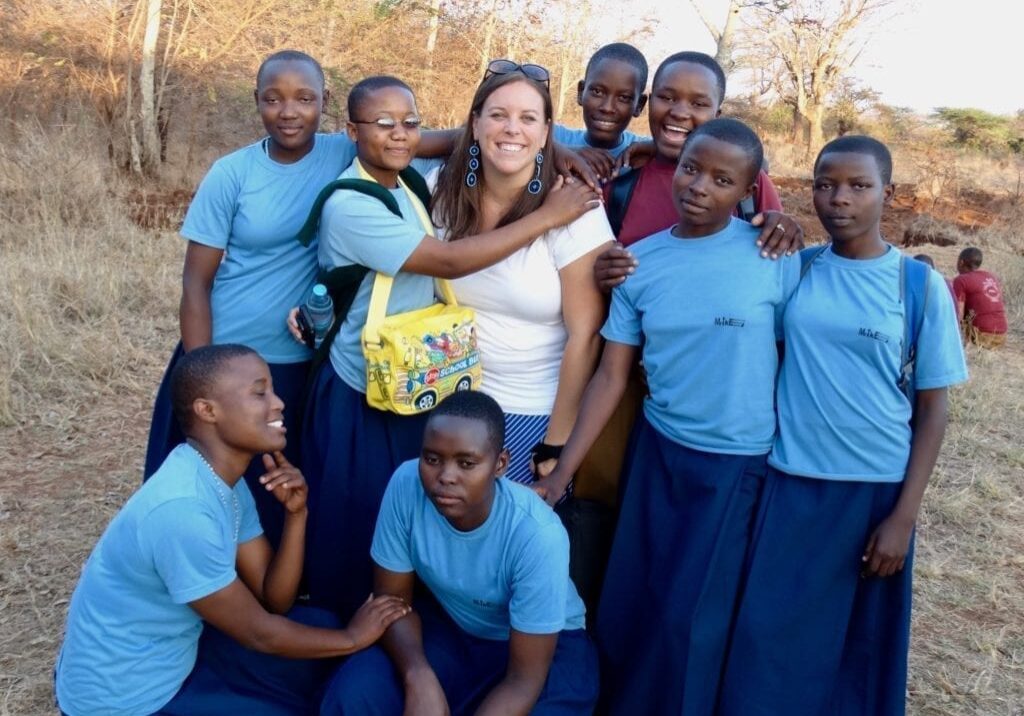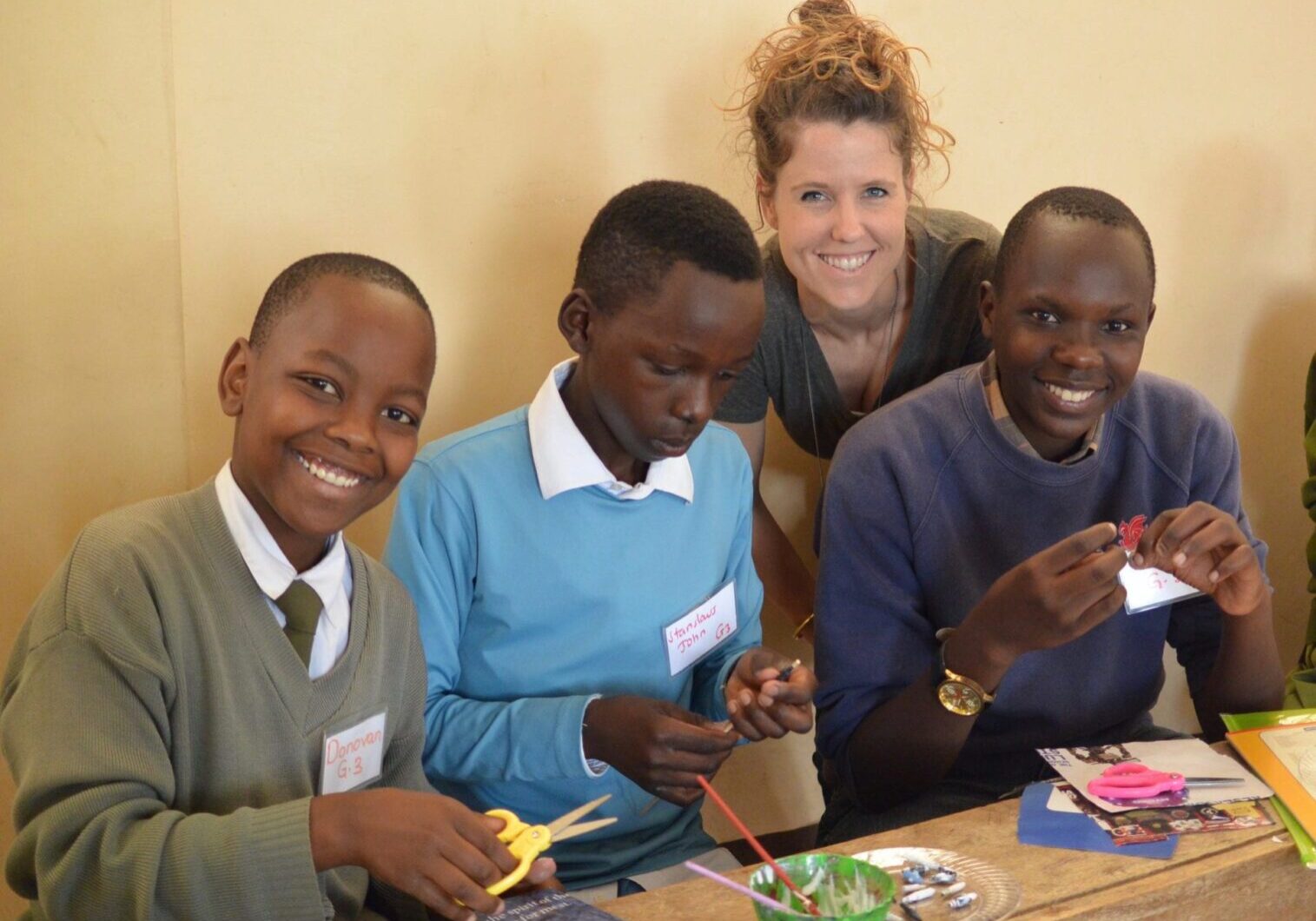 Jillian Swinford, Secretary
Secretary
Jillian Swinford, who holds a Master's in Art Education, combines her creative skills with a global approach to learning every day in her classroom at Pulaski International School in Chicago. Each June, she brings her skills and creativity to KIWOCE for their annual Enrichment Camp. She has even corralled some of her fellow teachers to bring music, drama and videotaping to KIWOCE. Having spent a year's leave of absence in 2011-12 to work with our programs in Moshi, Jillian is a knowledgeable and steady guide for EdPowerment. 
An executive skills coach in New York City with a Master's in Education from Columbia University and an MBA from Harvard, Stacey works on organizational and learning strategies with our sponsored students and KIWOCE staff. Planners are now a tool used to structure their time and energies. In recent years Stacey has visited our students at universities in Dar es Salaam to better understand their challenges, encourage them and share strategic guidance.  When in the States, Stacey stays in contact with teachers and students to offer her support and coaching.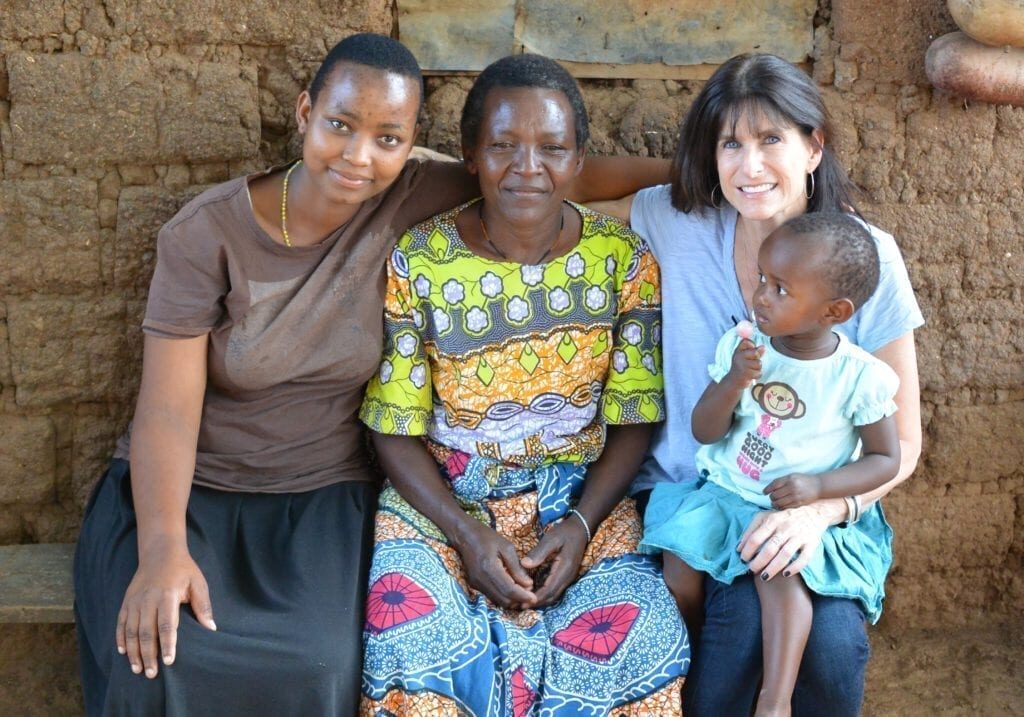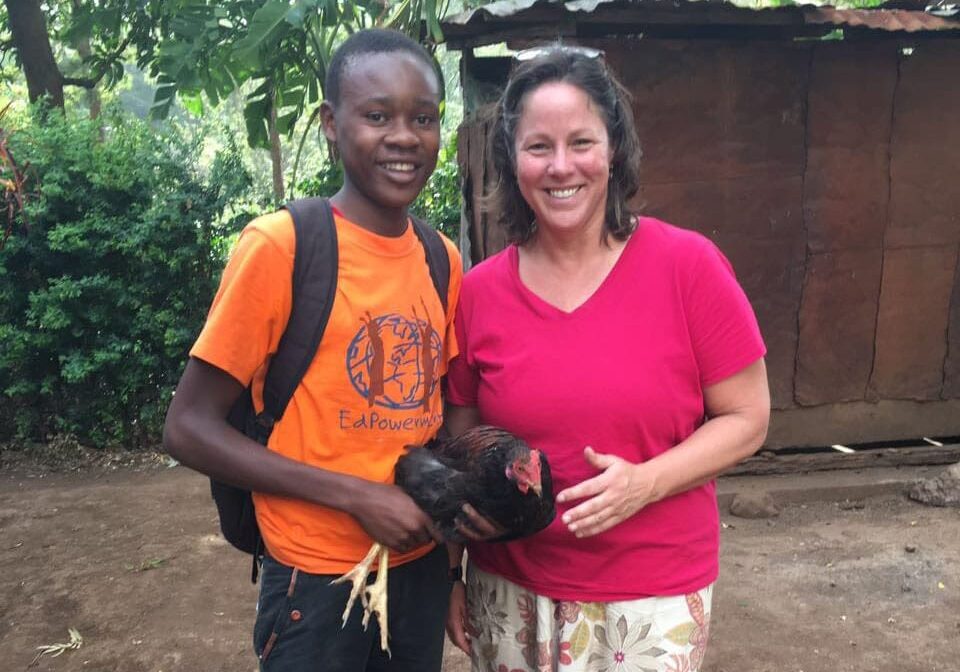 A sales professional from the Boston area, Cocoa brings a "get down to basics" approach to working with diverse tasks at KIWOCE and with our sponsored students. She loves being with our bibis (grandmothers) and her friendly manner allows her to maneuver easily among vendors, funds (contractors and workmen) and locals with whom we deal. Her interest in animals and experience in horticulture come in handy when checking out KIWOCE's and students' husbandry projects. She is EdPowerment's utility player.
John was introduced to EdPowerment through his son, Sam, who spent three months as a volunteer after graduating from Rutgers University. A lawyer who works in the corporate sector, John spends hours on this side, checking all our financials and weighing in on organizational concerns. In 2017 John finally made it to Tanzania to get to know the staff and students whom he has followed from the States. This opportunity to connect in person brought to life all those names on our spreadsheets!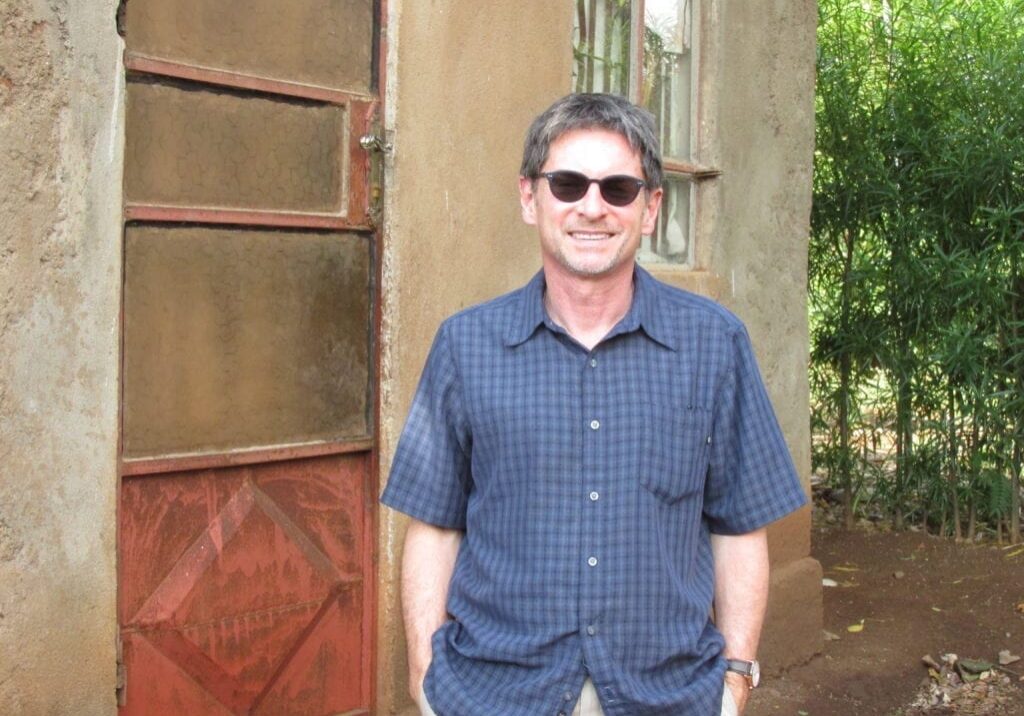 As of February 2021, EdPowerment operates as an officially registered NGO in Tanzania, under the name Educational Empowerment Organization (EdPowerment).
Board Member & Manager, Finance & Operations
A former EdPowerment sponsored student, Mary graduated from the Tanzanian Institute of Accountancy in Dar es Salaam with high honors. She subsequently took on internship and research work. In June 2018 Mary Munishi rejoined our sponsorship program, assisting in its management as EdPowerment supported her CPA studies.  In 2021, Mary became a Board Member of our newly-created Tanzanian NGO, managing the financials and otherwise assisting, monitoring and guiding the program's students in their pursuit of college, university & higher level studies. Her dedication, trustworthiness and talent make her indispensable to our mission.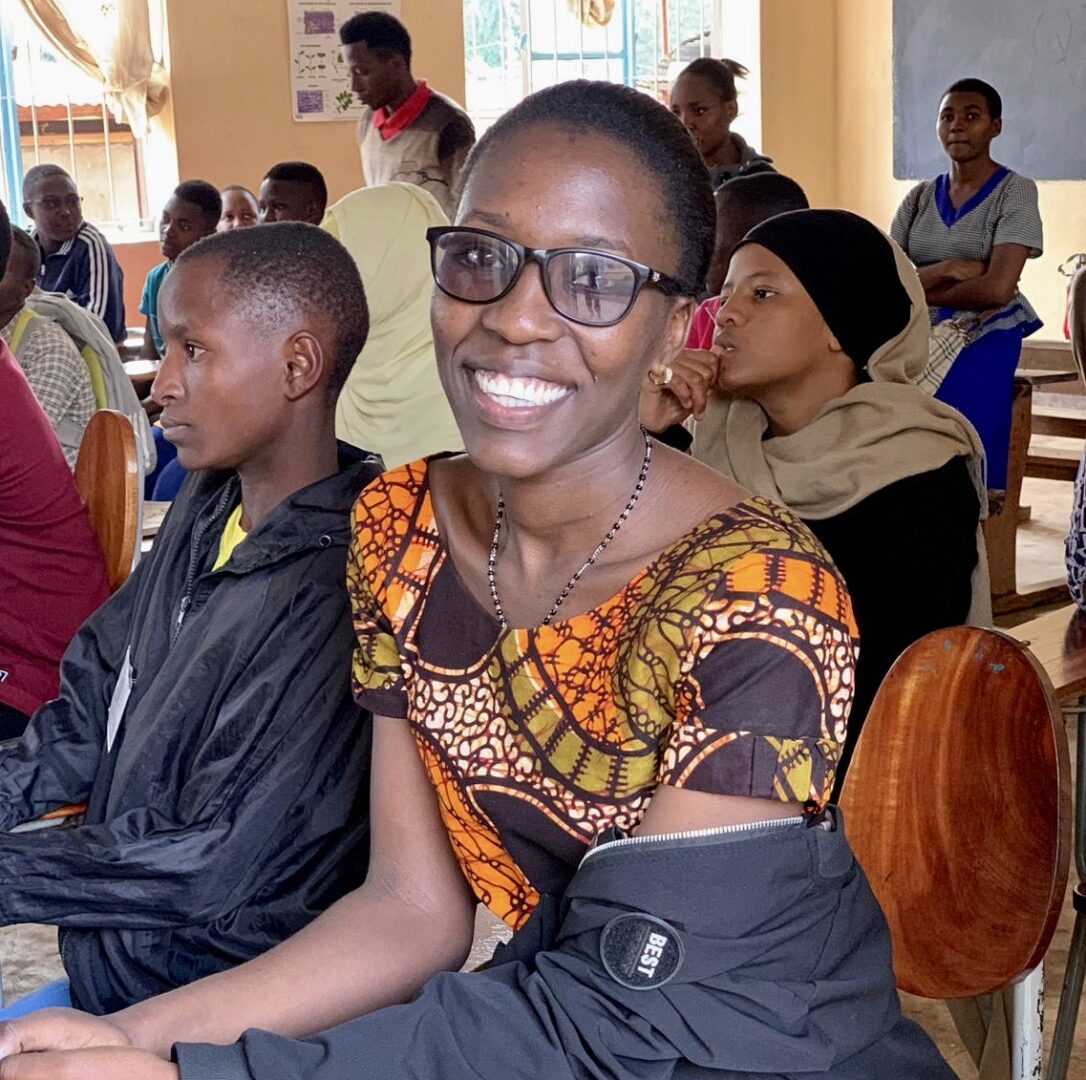 Board Member
Godlisten Malle joined the Kilimahewa Educational Center (KIWOCE) in 2013 as a math and physics teacher, where he quickly became a valued educator and advisor to the Center's and to EdPowerment's sponsored students.  In 2019, Godlisten assumed the role of Headmaster of KIWOCE.  He holds a B.S. in Environmental Sciences and Management from Sokoine University, and in 2020 he completed a Post-Graduate Diploma in Education, First Class, from Mwenge Catholic University.  EdPowerment asked Godlisten to join the Board of the Tanzanian NGO because of his dedication to students and insight and knowledge of the Tanzanian educational system.  As a member of the Board of Directors of Educational Empowerment (EdPowerment), Tanzania, he will serve an important role in the organization's future path.