Welcome to EdPowerment, Inc.
Adventurers Journey Every Year To Climb Majestic Mt. Kilimanjaro.
While visitors challenge themselves on the mountain, villagers who live under its gaze face a very different kind of climb every day.
Young people born into poverty beneath Mt. Kilimanjaro struggle to access education that can take them from meager subsistence to economic security - the ability to cover essential needs of food, decent shelter, hygiene, clothing, health care and education.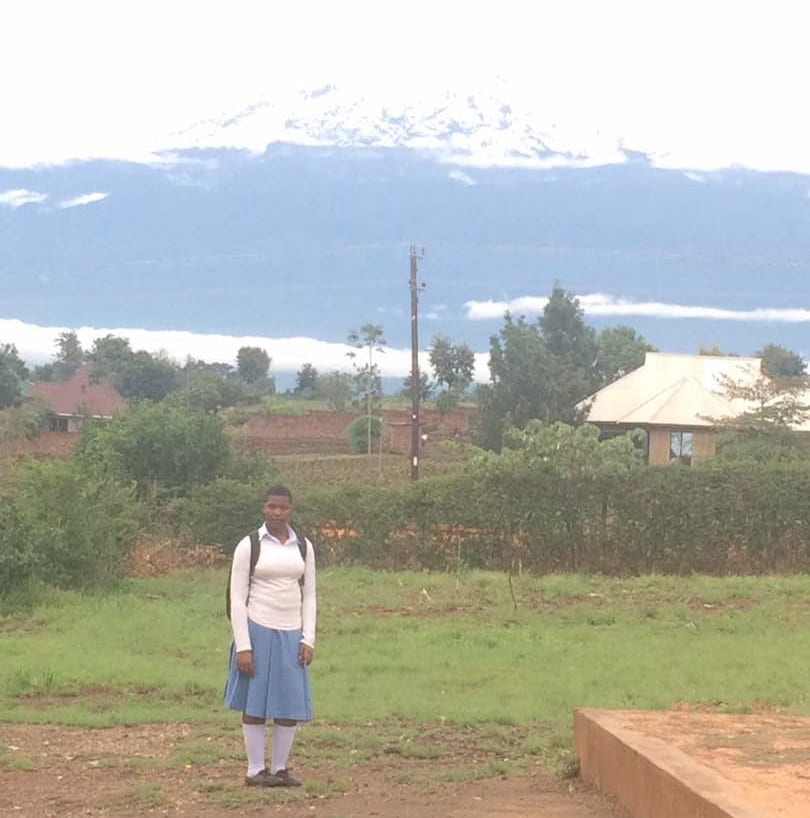 This is the WHY Behind EdPowerment
EdPowerment provides discarded youth, young adults and locals with a path of learning so they too can lift themselves and their community.
Since three educators teamed up to form EdPowerment in 2010:
KIWOCE: Roughly 280 youth have taken academic coursework, 150 teens & young adults have taken computer training (since 2015); 730 have taken Pre Form 1 & 5 programs; 1,640 have attended special camps, and seminars; 235 youth have participated in Clubs; and 136 community members have joined the library.

Tomorrow's Scholar-Leader Program: Nearly 70 students have completed or still pursue higher level degrees that lead to employment.

Connects Autism Tanzania: Over 1000 caretakers and professionals who serve those with intellectual disabilities have learned vital, life-changing information in CAT's forums and workshops while thousands have attended advocacy events.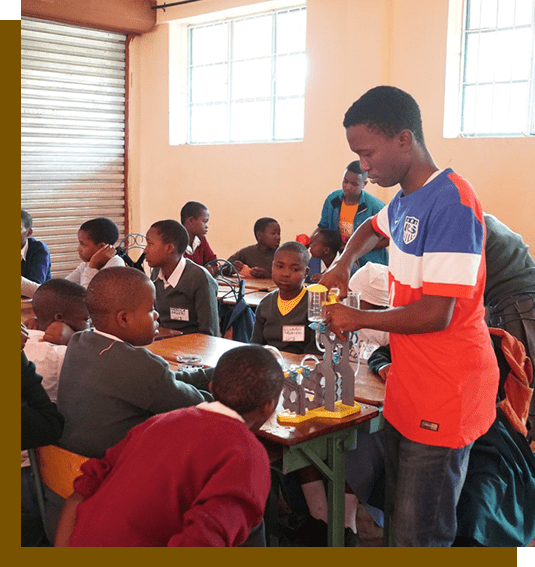 On September 10, students who had just completed their final Primary School Leaving Exams, began coming to KIWOCE for its quality Pre-Form 1 (Secondary School) program. For three months, these students strengthened their understanding of English, fundamental mathematics, and other core academics. In addition, they used real computers for the first time and experienced on-line instruction from Learning A-Z, a leading U.S. provider.